Top 3 Student-acclaimed movies to watch during Black History Month
"Get Out" is the breakout thriller by Jordan Peele, a comedian and actor turned writer and director. Chris (Daniel Kaluuya) and his girlfriend, Rose (Allison Williams), are invited to spend a weekend with her parents (played by Bradley Whitford and Catherine Keener). Though Chris initially believes the family's overreaching behavior and microaggressions are just their way of adjusting to the interracial relationship, several disconcerting events lead him to a sinister and perplexing discovery.
In the first superhero movie with a mostly-black cast, T'Challa (Chadwick Boseman) returns home to his country, Wakanda, to claim the throne his late father, T'Chaka (John Kani) has left to him. He soon finds out that a previously unknown relative, Erik Killmonger (Michael B. Jordan), is willing to fight him for it.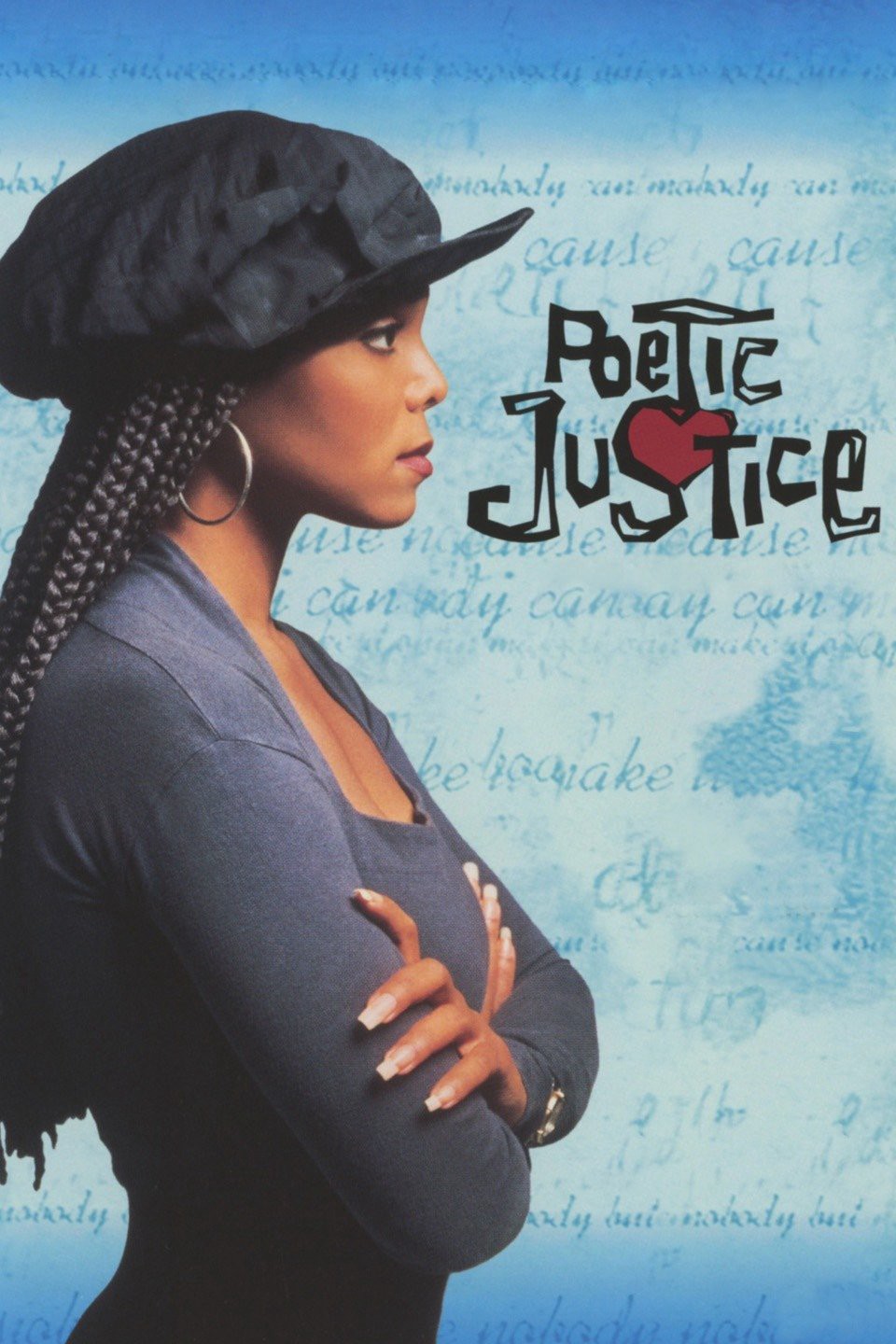 In this classic black dramedy, Justice (Janet Jackson) and Lucky (Tupac Shakur) grow close while on a road trip with their friends, Iesha (Regina King) and Chicago (Joe Torry). Justice, a talented poet who is still grieving after the murder of her boyfriend, must decide if she is ready to once again open her heart to another man.